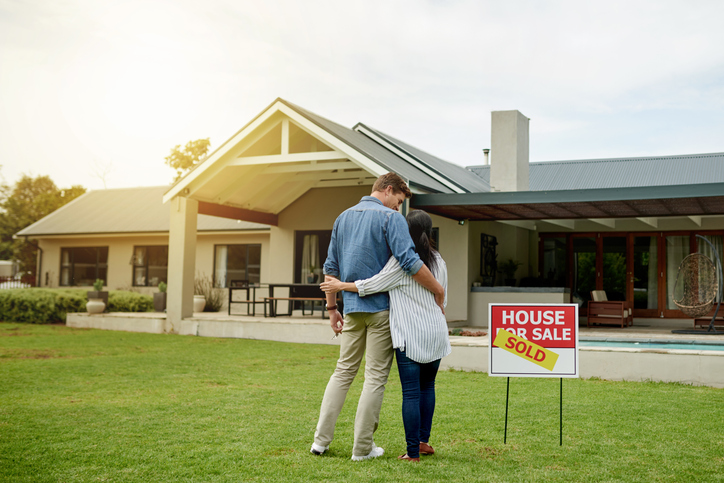 Topic description: Selling a home can be a complex and drawn-out process in any market. Many homeowners take years to get their home ready for listing. However, thorough preparation can minimize stress as well as prevent any delays in closing. To ensure the quick and successful sale of your home in Treasure Valley, follow these tips on seller representation, staging, pricing, listing, and more.
In this post, we get into the finer details of selling residential real estate in Boise, Idaho. We cover the most important aspects of a sale so that you know what to expect and therefore be able to make preparations.
---
Idaho real estate is highly sought for its value, but that doesn't mean that your property will sell itself. The selling process can be frustrating and time-consuming, but these tips can help you sell your home quickly.
Give it time
First off, you need to understand that selling a home can be a lengthy transaction in any market. According to Redfin, homes in Idaho took an average of 46.9 days to sell. Many experts also say that closing can take an additional 30 days depending on delays and contingencies.
Moreover, some homeowners prepare their property for a sale for several months up to a year before listing.
That's why you need to make time for the sale over the coming months. A real estate transaction will require much of your time and energy, so it helps to be mentally and emotionally prepared – especially if you decide to forego seller representation and list your Idaho property for sale by owner (FSBO).
Block off your schedule for repairs, decluttering, paperwork, and other tasks related to the sale. Likewise, if you do FSBO, you'll have to respond to buyers and conduct home viewings by yourself.
You might be pressed for more time if you're also looking for a new place to live. In case you don't find another property to move to before selling your current home, you'll have to make temporary living arrangements.
Get professional advice
Cutting out the middleman might seem like an attractive prospect, especially if you want to save on agents' fees and commissions. However, FSBO sellers still need to pay 3% commission to the buyer's agent who brings in a sure client.
Moreover, foregoing seller representation can cost you in the long run. First of all, undervaluing the property can cause you to lose out on profits. Secondly, FSBO homes sell for less – the National Association of Realtors (NAR) found that the average FSBO property sold for $200,000 compared to agent-assisted sales that sold for $265,000.
Lastly, the liability rests on the seller. If, for any reason, you are unable to disclose a material defect or structural issue prior to closing, you can find yourself in legal trouble.
A Realtor can offer professional guidance throughout the selling process. They will exercise due diligence to make sure that the paperwork is in order and that all pertinent information is communicated to the buyer and their agent.
They will also make sure that your property sells for a fair price since they work on commission. Your interests are aligned and so the agent will do everything in their power to pull off a successful sale.
Stage your home
According to NAR's 2019 Profile of Home Staging report, one quarter of agent said that staging increased a home's dollar value between 1% and 5% compared to homes that had not been staged.
Moreover, 83% of buyers' agents said that staging made it easier for their clients to imagine the home as their own.
That's why it's worth staging the property for real estate photography and open houses. Clearing away the clutter, rearranging the furniture, and depersonalizing the space can go a long way in attracting higher offers for your home.
If you're short on time, consider hiring a professional staging company. These companies know how to maximize the space and make it more appealing to buyers.
Take great photos
The majority of buyers start their search online, which means that you need to have quality photos if you're to catch their attention. For this, you'll need the services of a real estate photographer who can highlight the property's best features and downplay its worst. If you insist on taking photos yourself, a good camera.
Make sure that there's a photo of every room so that buyers can decide if they want to come to the open house or not. Moreover, choose the best photos from the pack.
Price your home correctly
Accurate pricing is essential to a successful sale. However, it's a delicate art – price your home to high, and it may not attract any offers. Price it too low, and you might lose out on any profits.
That's why you should price the home according to market data. Your Realtor will conduct a market analysis and look at recent comparable sales in the area to determine a price range for your home.
If emotional attachment to the property prevents you from setting a realistic price, your Realtor will bring objectivity to the table and provide useful data.
Ready to list your home? The First Service Group Real Estate and Property Management is here to help. Get in touch with the team here. You can contact Chris Todd at 208.343.9393 and Chris(at)FirstServiceGroup(dotted)com.