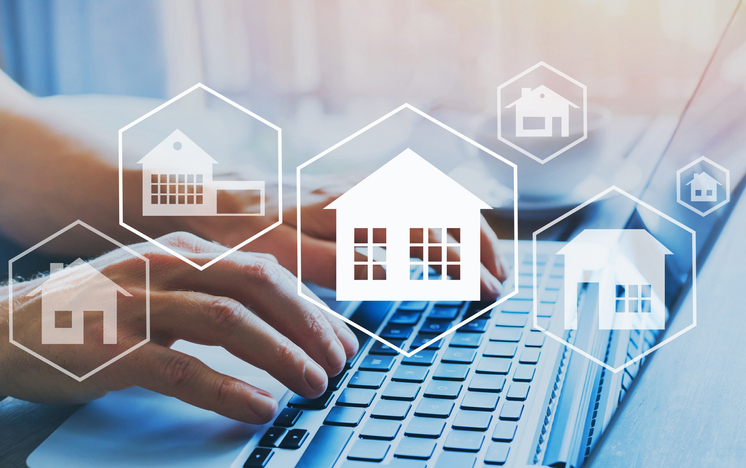 Property management isn't something that anyone can do. It takes a certain type of individual to succeed in property management. As a property owner, it is vital to hire the right person; otherwise you risk things going wrong. If you are looking for the ideal property manager, then there a few essential qualities that you must look for. In this article, we will go through the 6 top qualities that a good property manager must possess.
Experienced

Without a doubt, one of the most important qualities of a property manager to have is experience. However, it should also be the right type of experience. Be sure to ask a property manager about the properties they have managed in the past. Ideally, they will have experience with a variety of properties, including some that may have needed significant work. They should be experienced with your specific type of property and must know the local area like the back of their hand. There can be many local and state regulations/laws, which makes it vital for the manager to be completely aware of them.

Financially Literate

A good property manager should be comfortable with investment and understand the financial aspects of property management. The main goal of owning property is to extract the maximum possible profit from it. The best property managers will be those that have a strong investment mindset. Many key decisions will be made by a property manager, which makes it essential for them to see the long-term financial picture.

Patience and Listening Skills

Property management can be extremely unpredictable and stressful. Therefore, a good property manager needs to have patience and good listening skills. Things can fall behind schedule, and things may go wrong. It is vital for a property manager to be able to resolve these issues with a calm patient approach. Be sure to look for someone who appears calm in stressful situations since this is an essential quality to have for all property managers.

Professional Approach

A property manager will be dealing with many people which includes investors, residents, and contractors. They must maintain a firm but professional approach when dealing with people. It is important to be straightforward with expectations whilst also maintaining a professional approach at all times. All property managers must be able to conduct themselves in a professional manner at all times.

Strong Communicator

As well as professionalism, a good property manager must be able to clearly communicate both orally and through written means. Miscommunications can lead to problems, and it is vital that a property manager is able to express themselves strongly. Concise communication helps to resolve incidents and issues before they get out of hand.

Organized

Organization skills are a key asset for all property managers to possess. The work can be demanding at times, and it requires an individual that can remain organized at all times. This helps keep the workload manageable, and it means that any issues can be solved more quickly. Property managers should be able to explain which methods they employ to remain organized even when their schedules get busy.

Technology Literate

In 2020, it is more important than ever for a property manager to be fully tech literate. AI and other technologies are quickly changing the face of the property industry, and it is vital that a property manager is able to adapt with these changes. Various software and hardware applications help ease the workload for property managers and allow them to provide superior customer service. It is vital for a property manager to be willing to keep up with the latest technologies in the field.

Flexible & Creative

Property management is a profession that requires a bit of flair and out of the box thinking. A property manager should be able to have a flexible approach that allows them to tailor their work depending on the specific requirements of a client. Every property is different, and so are investor expectations. The best property manager will be able to shift their approach to provide the best experience.

Property management is highly demanding but also incredibly rewarding. It is vital to hire the best property management team that is capable of delivering an excellent service. You will now have a better idea of which specific qualities to look out for.
Interested in professional property management in Boise? You can rely on First Service Group Real Estate and Property Management for a standout service. You can reach out to Chris Todd at 208.343.9393 and Chris(at)FirstServiceGroup(dotted)com